Weekend Work: Spring Sprung (6.9M mp3)
I've been working with my right-hand fingers, inspired by David LaVallee over this past year.
This song seed initially popped out at Suncadia over the winter holidays while working with my right hand, and it had been brewing nicely with occasional help from David, Paul, and most recently Sandra and Stephen, who both gave it a nice push over the edge during calisthenics at David's house yesterday morning.
Here is the seed in a primitive form, words on the way.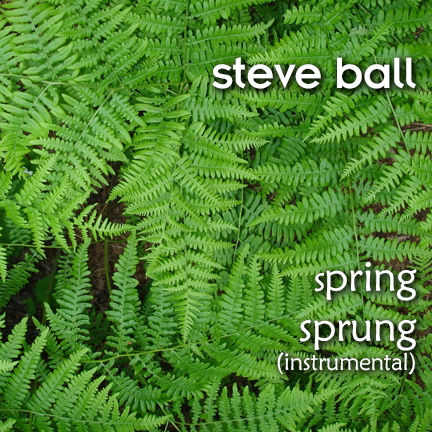 Back in action, building a new mystery aimed at twelve songs of odd pop. Beginning where I am, one song seed at a time.
* * *