One of the new pieces C3 has been working on for our live show is the Roches iconic Hammond Song.
A couple of weeks ago, Paul and I recorded a rough working skeleton arrangement (minus the evolving four-part vocals and Stephen's flute.)  I also filled in a working bass part.
We had a breakthrough on this song at rehearsal earlier this morning. 
Our performance coaching with Lucia last week is already beginning to reap practical rewards as we are beginning to get inside these songs by working in a new way. 
Here's a glimpse: Hammond Song (instrumental) 9.2M mp3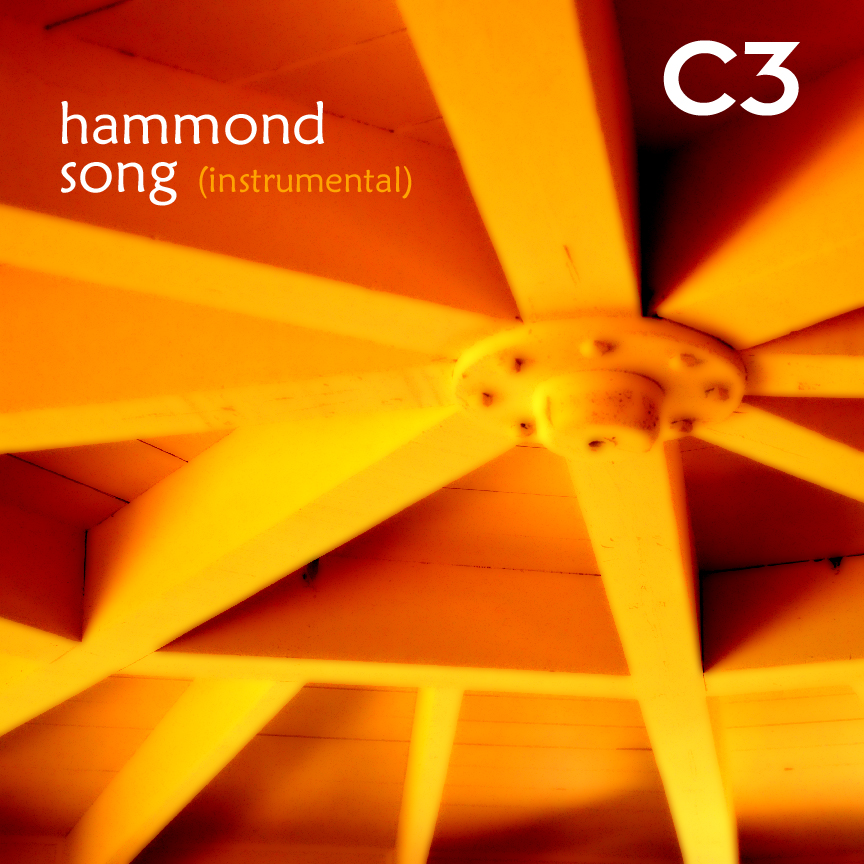 * * *
Earlier this afternoon, Paul, Jax and I also attended a new year kick-off Seattle Circle business meeting with a significant subset of the SC and SGC family at Curt's place. 
It was an ear and eye-opening reunion on a number of levels.
* * *