I've had a significant break from work in December which enabled some excellent Work completing projects and preparing to launch some new music into the world. 
It begins today with the official release of the new C3 Book / CD which is now available direct from the Artists.
The best way to support this work would be to buy this book directly via the Paypal buy button on the new C3 website.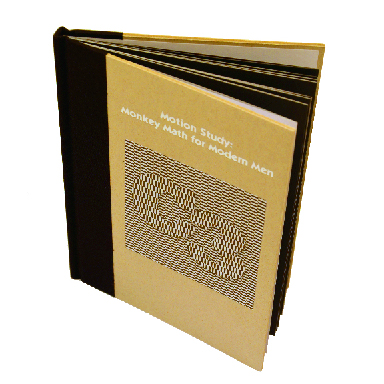 The second best way to support this work would be to tell your friends and family if you find something of value in this work. And if they then also find something of value, ask them also to directly support our work by:
a. purchasing our products directly from us, and / or
b. coming to a show, and / or
c. telling their friends and family.
It's pretty simple: this unlikely work is the result of hours and hours of focus and sacrifice by many people.  It's completion was accomplished against many odds. 
Thank you for paying a bit of attention, and we hope you find some small inspiration to keep you going through your own long Seattle winter.
Some Logistics
I'll be releasing one C3 track per week for digital distribution via CD Baby. After all twelve tracks (including some tasty remixes), we'll do a series of live CD release shows in the Seattle area.
The current C3 live line-up (SB, Paul O'Rear, Jaxie Binder, Stephen Thompson) is actively rehearsing for these live shows targeting the third week in March. We may also work to capture these shows for our distant but loyal fans, friends and family who are spread all around the globe.   
First up, is Hollow.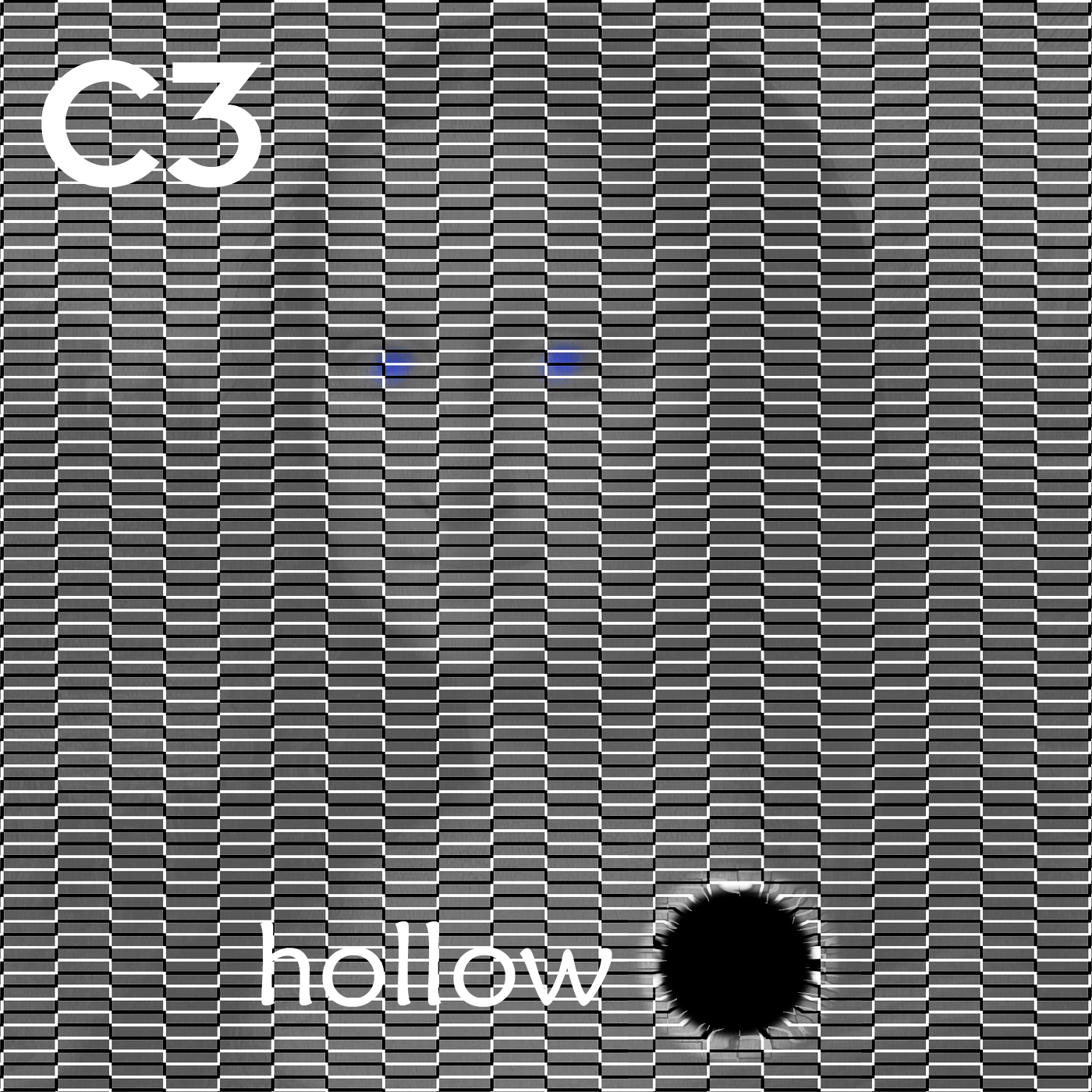 With an excerpt of the meaty bits to check out here.
Eventually, these digital tracks will make their way into the globally questionable music distribution services which pay fractions of fractions of pennies to Artists for the privilege of transferring venture capital to entrepreneurs and major label execs.
What can you do if you're even the least bit inspired, energized or moved by this work or this effort? 
The answer is easy: find a practical way to offer support that we may continue to expand this body of Work into this next decade.
* * *