I read a great quote this morning before morning guitar calisthenics that set the tone for the days rehearsal and and general sense of perspective.
The quote is from a Dec 31st piece called 'Finding Eno' in Mother Jones: 
"Witty and self-effacing, he refers to his albums as "little ships on an ocean of indifference," and doesn't mind if people use them as background music: "It doesn't have to be right at the center of your world. It can be a sort of aesthetic cushion."
There are so many amazing little ships, so many that even a top 1000 list would seem vastly inadequate to capture the significant boats on the ocean.
So why keep building more little ships when there is already so much traffic? Or why would anyone attempt to write a new book or make a new film when there are already so so many to choose from?
One simple answer: because we must. That, and we love to hear the sound of our own voices.
There is another quote that I attribute to my former boss's boss's boss's boss, Steven Sinofsky, (perhaps from his first book?) but it may not actually be from him: 'Writing is thinking.'
For me, writing and singing are both ways of discovering and connecting with what I think – and how I feel. This alone is a great reason to keep building little ships.
It's pretty clear, that as a species, we love to see work from our own hands. There is also probably a word for this, representing a sort of bias that comes because we made it.
Does anyone know what it is called when we like something, not because it's objectively 'good' but because we made it ourselves?
* * *
Background Music, from another world while I write this, Mendoza, pt. 2 (5.6M mp3)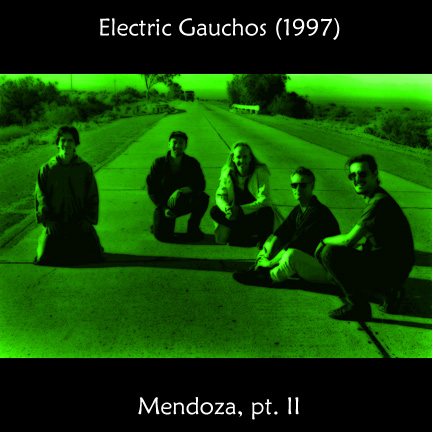 Here is one sail from a tiny ship that is still on the waiting list to leave the harbor.
* * *