We had to move Sofie's new drum kit to the other side of the room to make room for the rich sounds of Stephen's sax and Jaxie's violin this evening. Wow, I'm loving the ever expanding palette. And the four part harmonies appear to have grown stronger over the holiday break. Go. Figure.
Work for the evening: reconnect with our current building repertoire that consists of arrangements for three guitars, four voices, flute, now soprano sax and eventually violin and cello including:
Lay My Love
Two Minus One
Modern Monkey Math
Mother of Violence
Hammond Song
Bottom Rung
Love is Everything
Hollow
Discipline
* * *
In other news, I've also been working quietly on launching a new page about last years huge project: Steve Ball Sketch Box that you may have seen sporadic posts about over the past n+1 years.
Making things and practice is all about delayed gratification. Sometimes the gratification is infinitely delayed. There is probably a word for that.
Or maybe a symbol?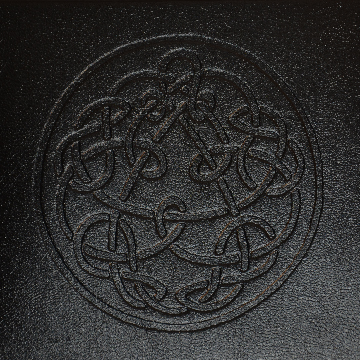 With or without you, word describing infinitely delayed gratification (IDG), here is ~10,000 hours wrapped up in an exclusive, limited-edition Sketch Box:
I'll continue to share more details about this project as I continue to emerge into this next, more public period of work.
* * *