Today was the Bat Mitzvah of Isabel Sarah Williams, and we had the honor and privilege of spending the evening in celebration with many excellent and essential friends.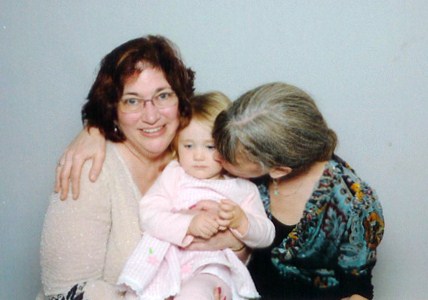 Sandra Sofie and Jax trade schmoochies (Sandra flew in from London for this!)
 
Taking turns sharing schmoochies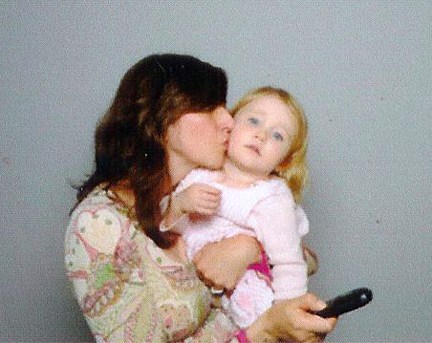 Mama gets in some action as well… Sofie takes it all in.
 
Someone with chocolate fingers took a look at this photo.

Sofie's mentor and glow-stick supplier, Evie, steals the show…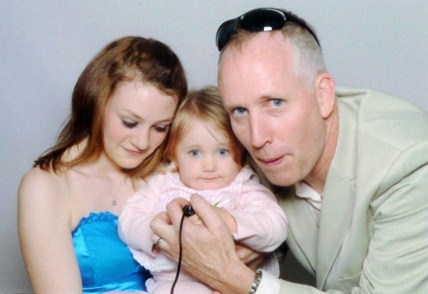 Sofie teaches Isabel and Dada how to use the picture button
This is a small sampling of the hundreds of fab photos that happened at the event. More to follow as they become available. 
* * *
One more highlight of the evening: I had quick but significant conversations with Frank and Ingrid, Bill and Donna, and Sandra Prow, and Travis Metcalf (among others) about the past, present, and future.    Many heart-warming names came up including MartinS, DebraG, and many others. 
That combined with a diverse crowd from the extended Seattle Guitar Craft family made for a wonderful evening of reconnection. 
* * *