Song of the Day: Sofie's Suite: Complete (8.9M MP3)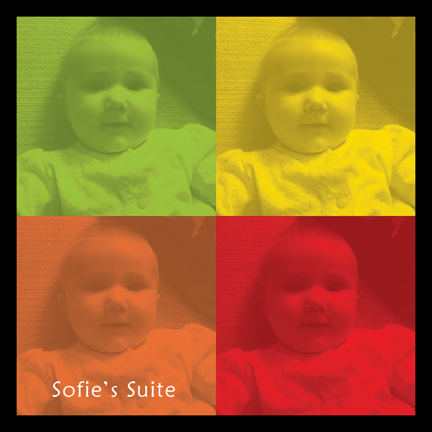 Five Four Three Two – all in One.  Nice to put this piece to bed since it's been putting Sofie to bed so much over this past six months.
* * *
Morning Recap: Improvisations and Sitting for Five Guitarists this morning back in the Art Studio.   Some new and exciting dynamics brewing.  
This Quintet has an all Improvised "show" next weekend, Saturday February 7th, at Regina's Art Opening at Tougo Coffee shop on Westlake. 
I'll update with more details here later this week.
* * *