Song of the Day: Rhapsody (2.6M mp3)
Inspiration to capture and share this came out of my first practice session this morning, a reminder back to 1989 when a germ of this piece was first auditioned at a League of Crafty Guitarists sound check somewhere in the mid-west. 
This is a classic 'Level II' Guitar Craft composition: oodles of textural 16th notes dancing up and down the fret board.  Not necessarily great music, but useful for the composer to get to know how to write and arrange for ensembles.  
I believe the quote from Robert at the time was "the piece does not deliver what it promises."  The not-ready-for-prime-time version we auditioned that day had some words brewing with Patricia Leavitt on rapping vocals.
A stronger version of this piece was also performed by the ensemble 'Curtains' at Washington Square Church in 1991 featuring Tobin Buttram, Steve Jolemore, Nigel Gavin, Karen Thomas, myself, and a Boston percussionist whose name I cannot remember right now. 
I also remember our old friend and record shop proprietor, Manny, dancing wildly in the back of the church to this piece which closed the show.  Before Electric Gauchos were born in 1997, this was my first experiment with guitar ensembles + percussion.
My hope is that this instrumental version, recorded this evening while I am sick as dog with four quick takes, delivers only what it promises: a reminder of the world wide web of good vibes we have shared over the years bringing music into our lives.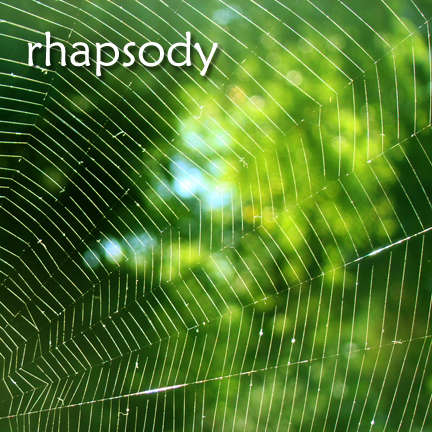 Sending Merry Christmas wishes around the globe to friends and family.
* * *