Week Recap
I muddled my way through a waning cold this week that took out my voice for a couple of days, but I soldiered on knowing that a significant break is just around the corner. Sick = suck.
Last night: our fancy night out for the year at MarkV's annual Holiday Party, this year downtown at the beautiful Hotel Andra. Auntie Laura stayed with us downtown to baby-sit while we mingled with some of our closest MS couples and past, present, and future work-pals. This party is generally our social highlight of the year -- not counting our own House Concerts, of course -- and Chuck's birthday party this year, which was outstanding.
Picture of the Day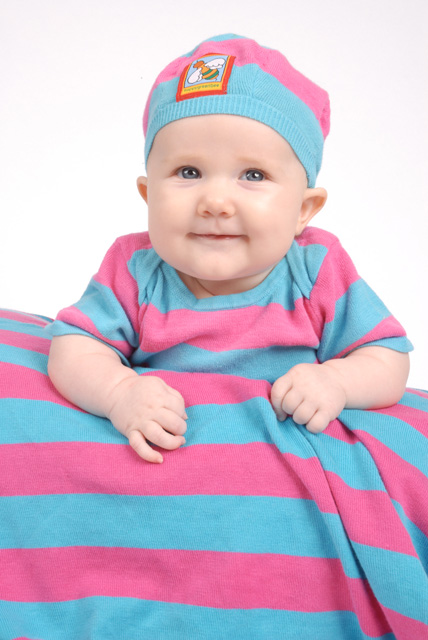 Sofie as a Happy Green Bee in 100% Organic Clothing
* * *
Song of the Day: Captain Kumbaya (Vocal Version) (3.3M mp3) - from one year ago today.
when I look down
I clearly see brown dirty ground
under my feet
building on what is below
minions opinions pure ego
cheap geeky creeps
piling heaps
of cheeky petty sweaty prose
from fat headless beasts
with fists of meat
grinding their teeth
minus the beef
pounding a sound
claiming brown is coming back
it's the new black
someone's sleeping lord

when you come around
I hear this sound
four seconds long
a Microsong
massaging the air
everywhere
starting the show
soft Crimson glow
ascending dual parts
preceding Start
opening a Window
to the heart
a soft glassy cue
a mini jewel
short splashing swirl
four color Pearl
someone's crying lord
* * *