Birthday Today: musician and former SB Roadshow guitarist and bass player, Derek DiFilippo.
In honor of Derek's birthday, here is one of the highlights of Knotwork featuring Derek's clean and beautiful guitar alongside the guitars of myself and Travis Metcalf, also accompanied by Tony Levin's brilliant acoustic bass line: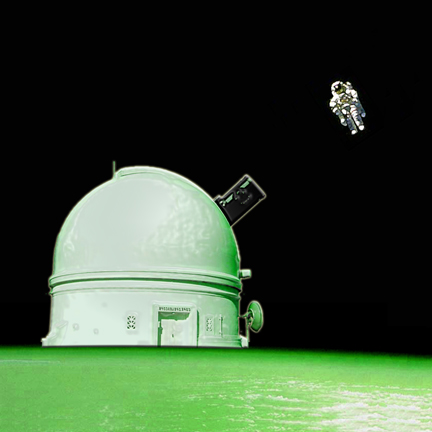 Happy Birthday Derek. We miss you in Seattle.
* * *