Just back from a weekend with Regina and my Ovation at Breitenbush. Impression: sort of a westcoast Claymont with pools of hot water that bubble up from the earth.
A much needed retreat. Fingers and whole body feel great.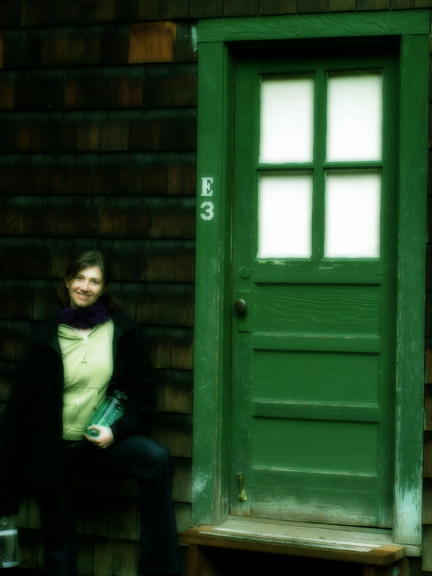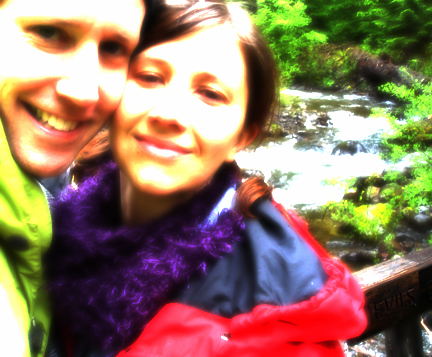 * * *
Now: preparing to dive back into the busy-ness of business that will be waiting on Tuesday morning.
* * *