Evening Work: Fly By - 05 (3.66M mp3).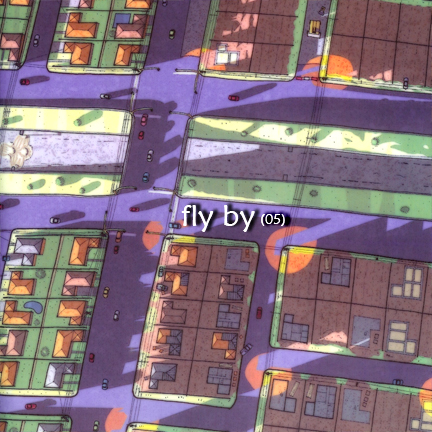 A phone call this afternoon confirms interest in pursuing publishing a Fly By endless fold-out book and DVD/CD hybrid. As if 2006 were not full enough already with interesting projects. I am to do some homework on production costs for a follow-up call on Tuesday. Musically, there is more than enough inspiration embeded within these pictures.
* * *
Geeze: 61,691 people have watched the first Ch9 Vista Sounds video over the past four days. I hope some of them have common sense to also go check out dgmlive to see where the real action is happening.
* * *